Two-and-a-half weeks after my last post, I suppose I ought to wrap up this blog. Ran from Barcelona straight up to the mountains in Southern California to be a counselor at UCLA Unicamp.
I was immediately faced with the juxtaposition of traipsing around Europe with historical monuments and boulangeries versus cabin life in freezing weather with under-served kids from Los Angeles, and I loved every second of it. There were definitely tough days with campers that made for a roller-coaster week, but I wouldn't change any of it. 

Camp really is something special, that's for sure.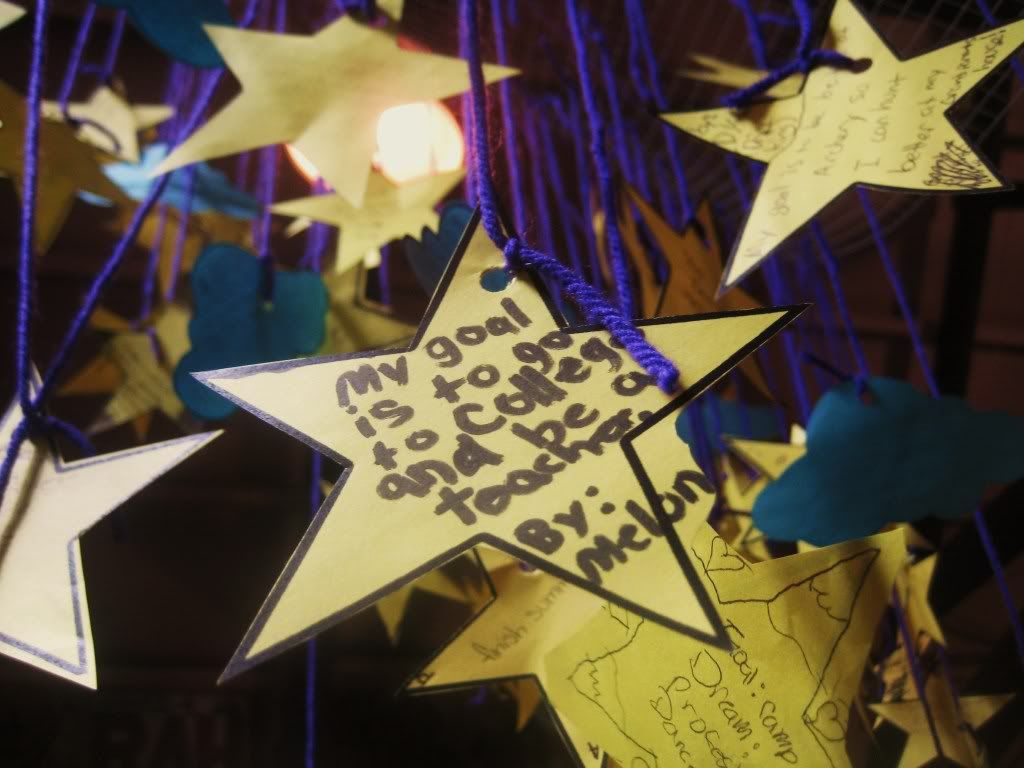 Always a fresh dose of perspective.
---
But I digress: this summer in Europe was everything I was hoping for and more. A necessary change from the regular, a language and culture I knew nothing about. I learned more French than I thought possible, and learned way more about myself than I thought I would. One thing I decided for certain is that I want to travel and live somewhere else in the relatively near future - after undergrad or after that, as soon as I can figure out a way to make that work financially of course. We'll see.
In any case, this is the end of my blog for now, at least until there is some other notable change in my geographical location. Thanks to my parents for making these experiences possible, and thanks to you for reading! Home finally, even if it's only for a week before I go back to LA.
tiffany, oui
FIN